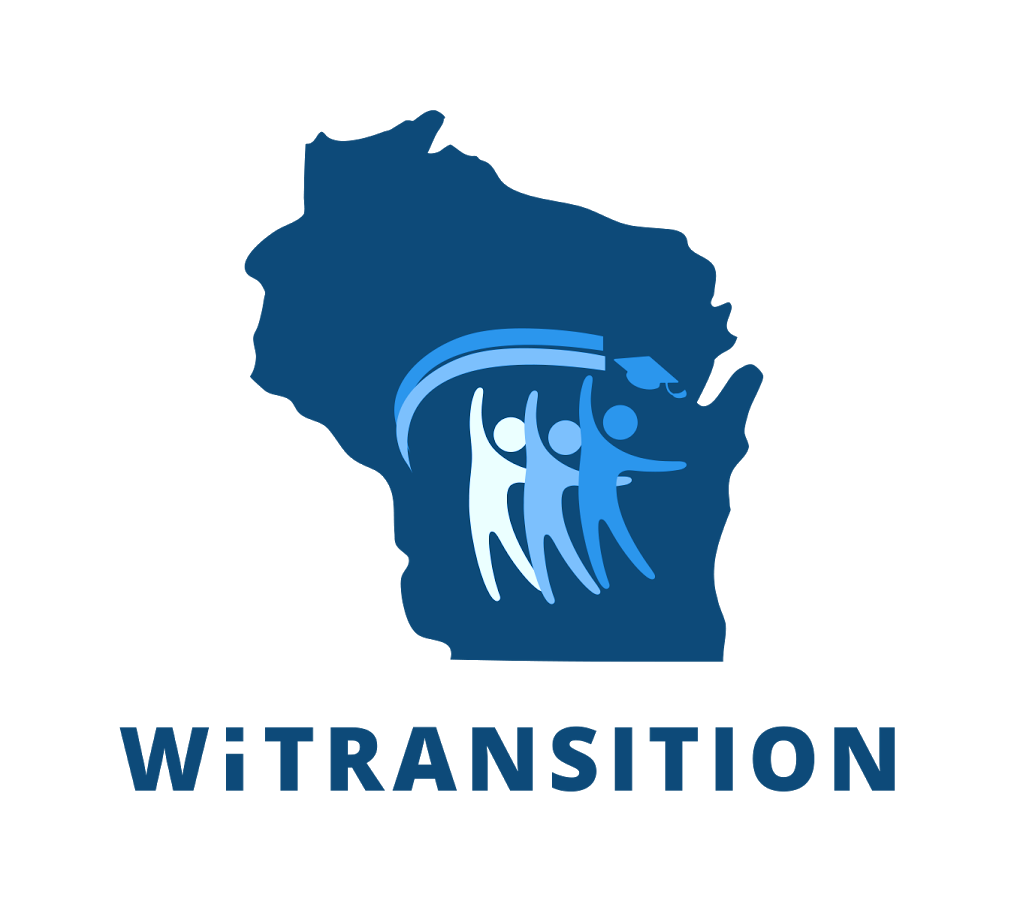 iTransition
This app will help you create a Postsecondary Transition Plan (PTP).
It was designed for students with Individual Education Programs (IEPs), but anyone can use it.
During the IEP Year in which you turn 14, the PTP becomes a part of your IEP.
Your PTP is your roadmap for the future.